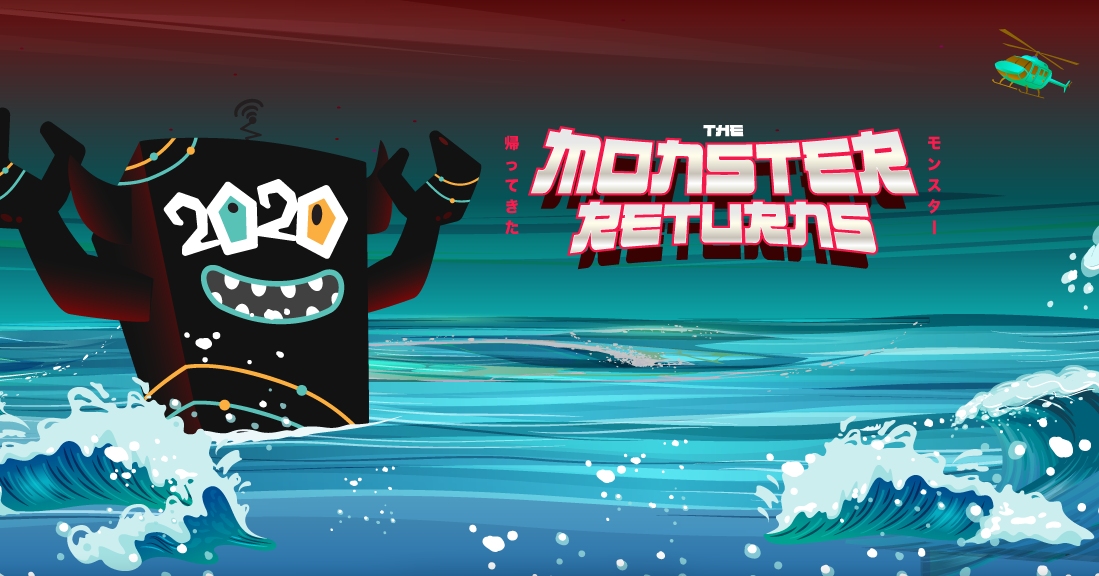 Following its recent teasers, Yoodo has reintroduced its 20-20 Monster promo where you can get 20GB of data for only RM20/month. If you don't need so much data, they have also introduced cheaper options as well.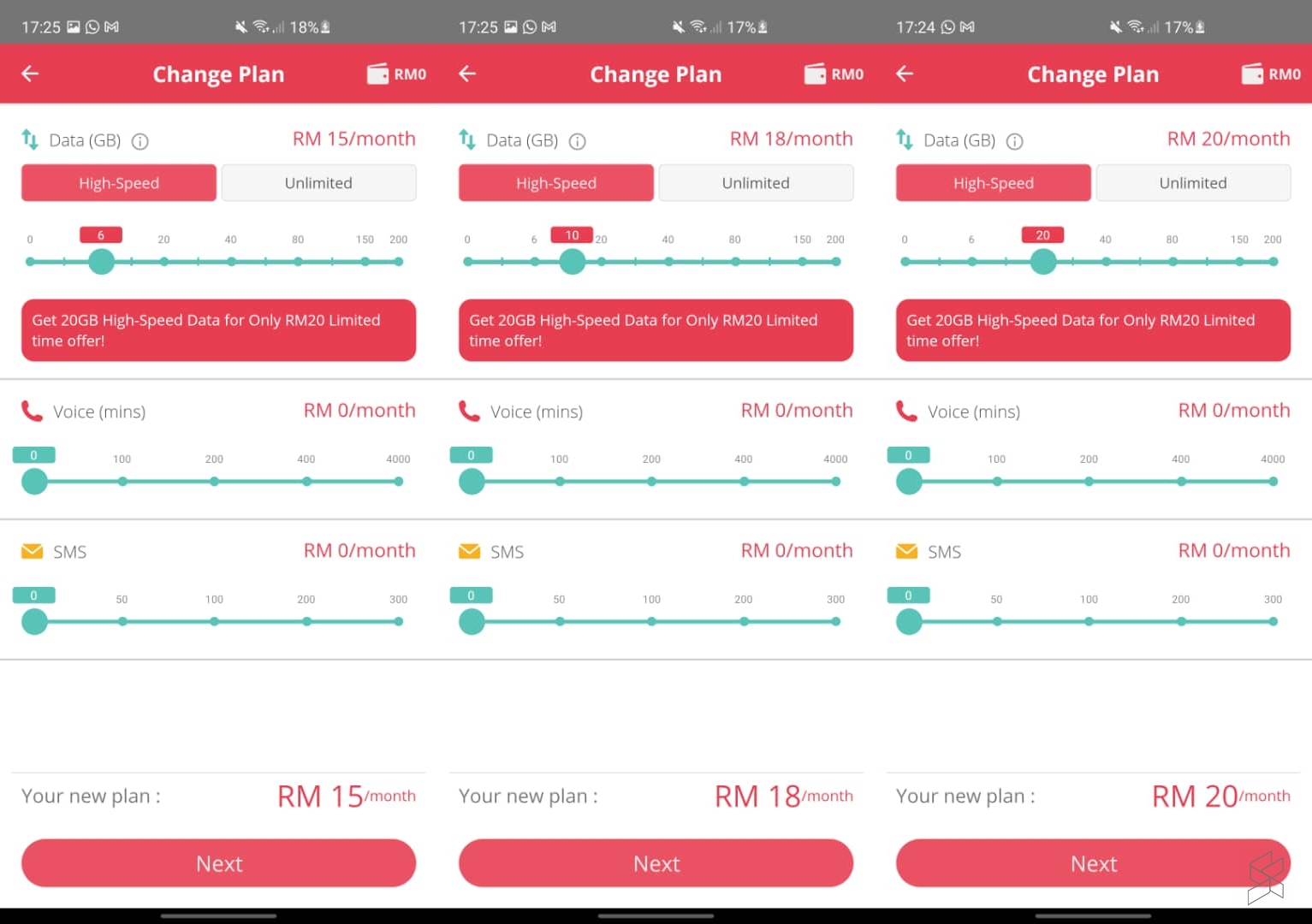 For the best value, you can customise your Yoodo plan to get 20GB for RM20/month. If you don't need that much data, you can also get 6GB for RM15/month or 10GB for RM18/month. The base 2GB for RM12/month option remains unchanged.
This campaign is available from 23rd June 2021 until further notice. If you've subscribed to a plan with auto-renewal, it is advisable to update your plan before the next billing cycle.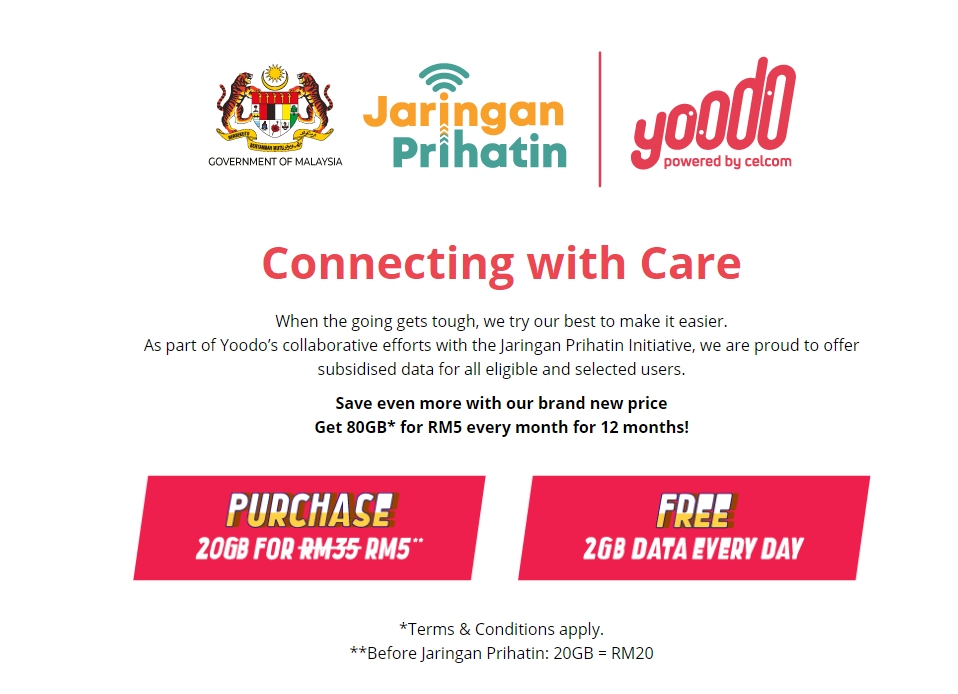 If you're eligible for the Jaringan Prihatin Programme, you can also enjoy additional savings as well. When the Jaringan plan was first announced, Yoodo offered 20GB for RM20/month (Instead of RM35/month) but now the plan will only cost you RM5/month after subsidies. In addition, Yoodo is also offering 2GB extra free data per day which is valid for 1 hour. Under the Jaringan Prihatin Programme, eligible users can redeem a total of RM180 telco credit subsidy (RM15 x 12 months).
Related reading
Source link