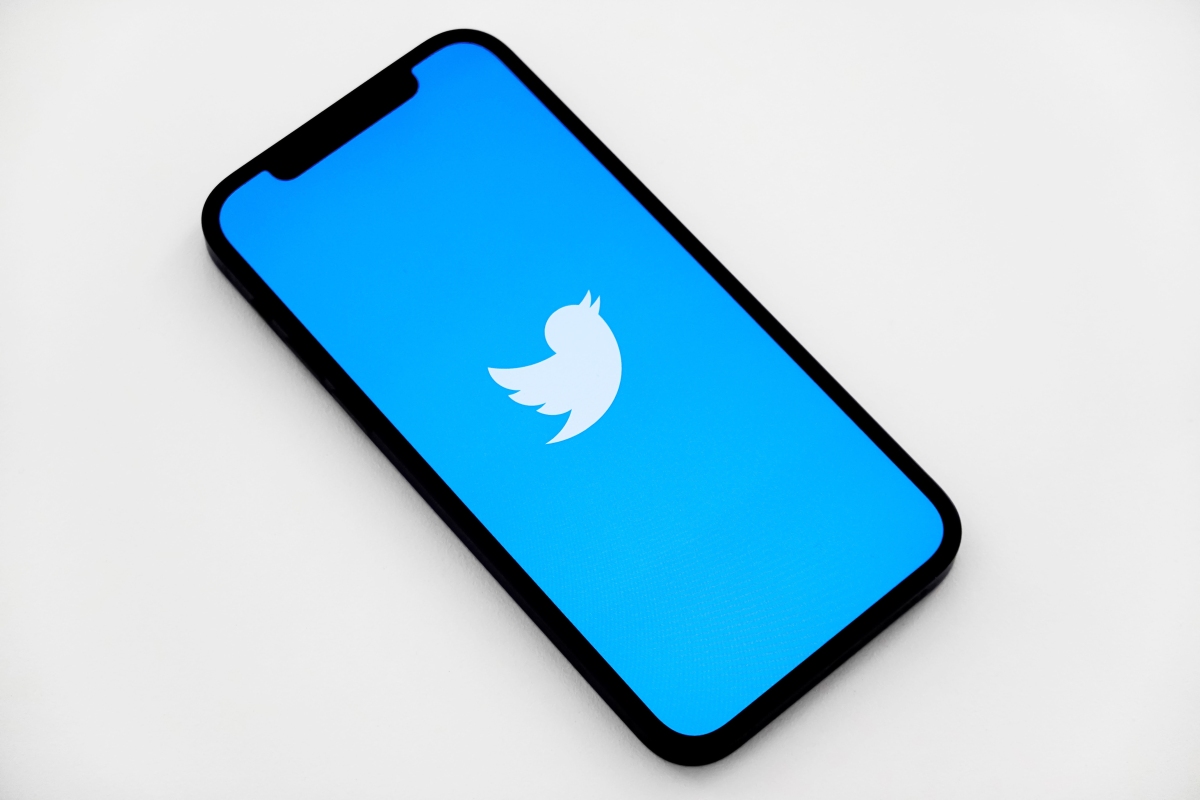 Twitter introduces a new addition that lets you change or limit the people who get to reply your tweets right after you hit the "Tweet" button. The feature is available worldwide on desktop, iOS and Android versions of Twitter.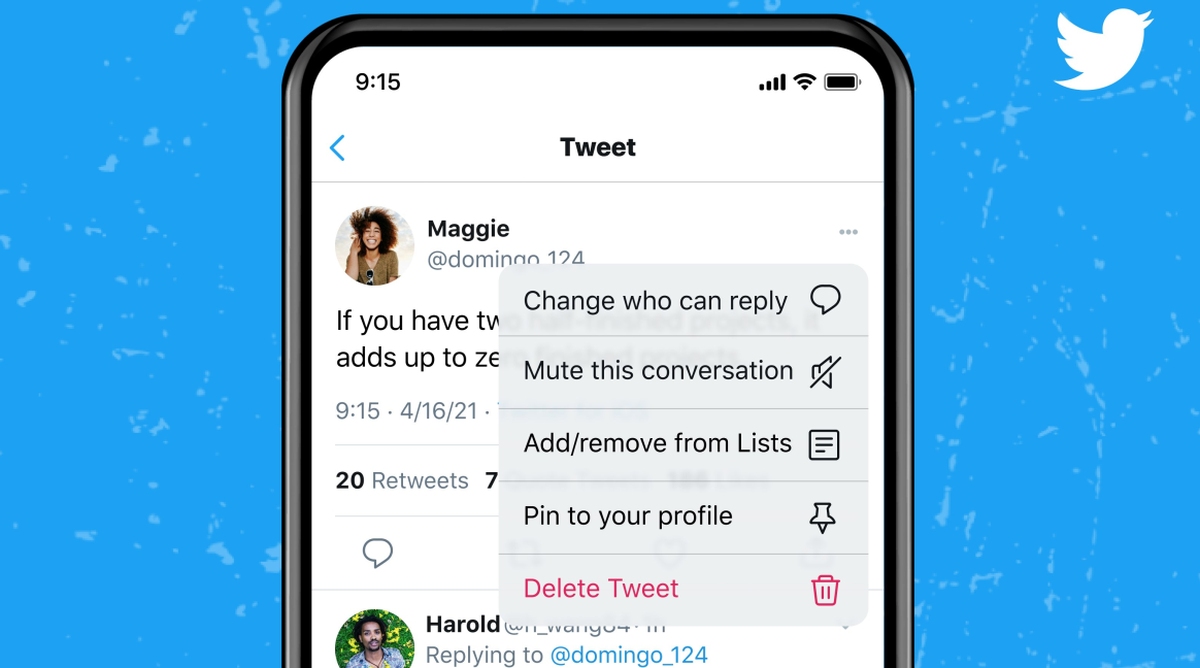 This comes as an expansion of last year's tweet-limit feature that could let you choose who could reply to your tweets – as Twitter intended to cut down on unsolicited, or potentially negative replies.
To use the feature, simply tap the triple dot icon on the top right section of your tweet, and you should be able to see a "Change who can reply" option accompanied by a chat bubble icon.
Then, you will be able to decide whether everyone, people you follow or people that you specifically mentioned in the tweet will be able to reply.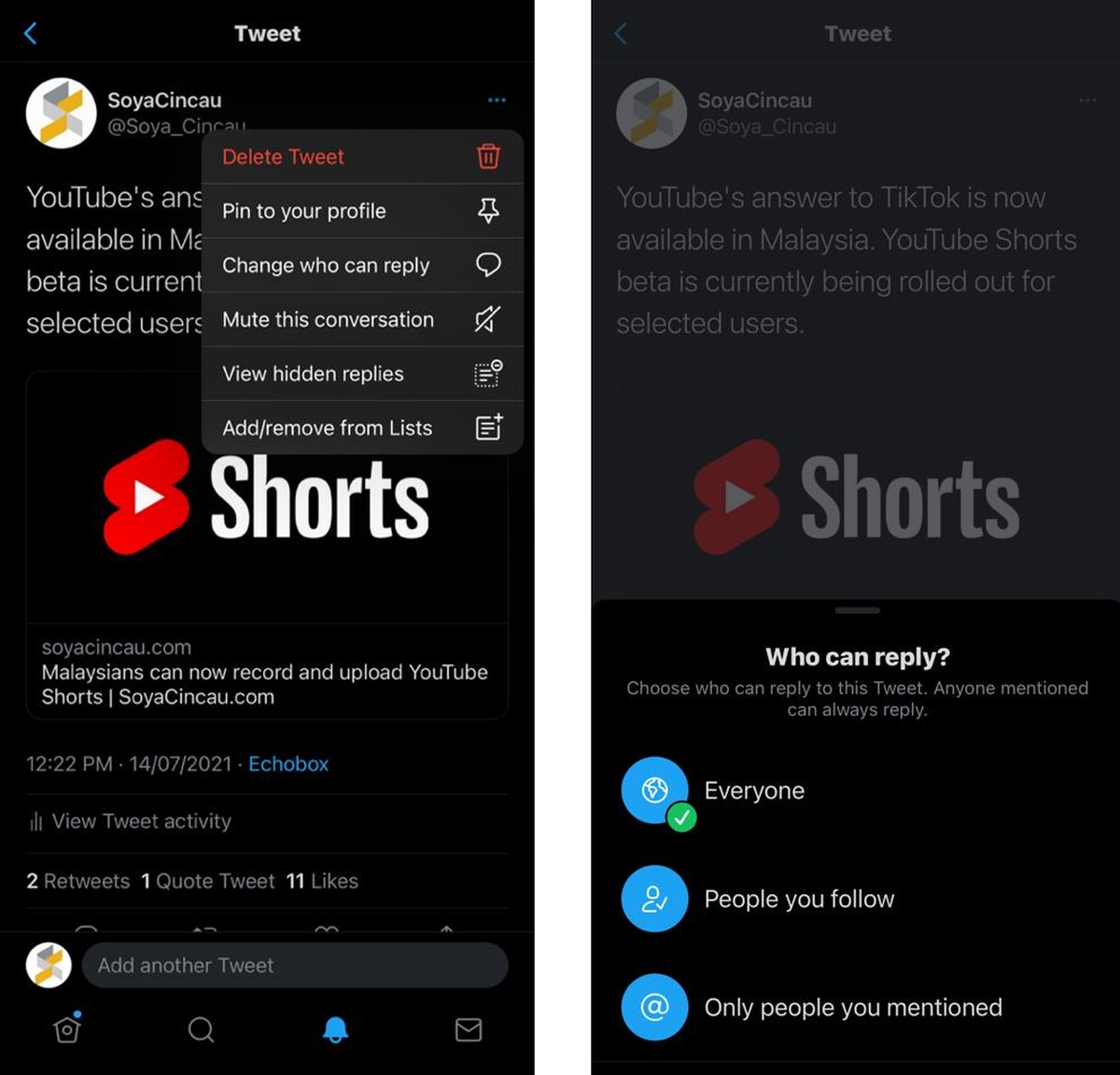 This feature would certainly makes things easier, in the event that a tweet goes viral for example. Instead of disabling notifications altogether, users can simply limit the tweet replies after the tweet gains traction. This also means you can change or limit who gets to reply you with older tweets, too.
Twitter also said that it is considering a "Trusted Friends" feature, which is similar to Instagram's "Close Friends" option that lets users share posts with a select group of people.
Twitter also said it was looking at developing "Facets", which lets users segregate their tweets for various categories, depending on specific hobbies and interests beyond separating one's personal as well as their private life.
Furthermore, Twitter is reportedly also looking at a profanity filter, which lets users choose profanities or other phrases they do not wish to see in their replies.
While it's great that we may be seeing more Twitter developments in the near future, we can't help but wonder if we will ever get a feature that lets users edit their tweets after posting.
[
SOURCE
,
IMAGE SOURCE
]